Features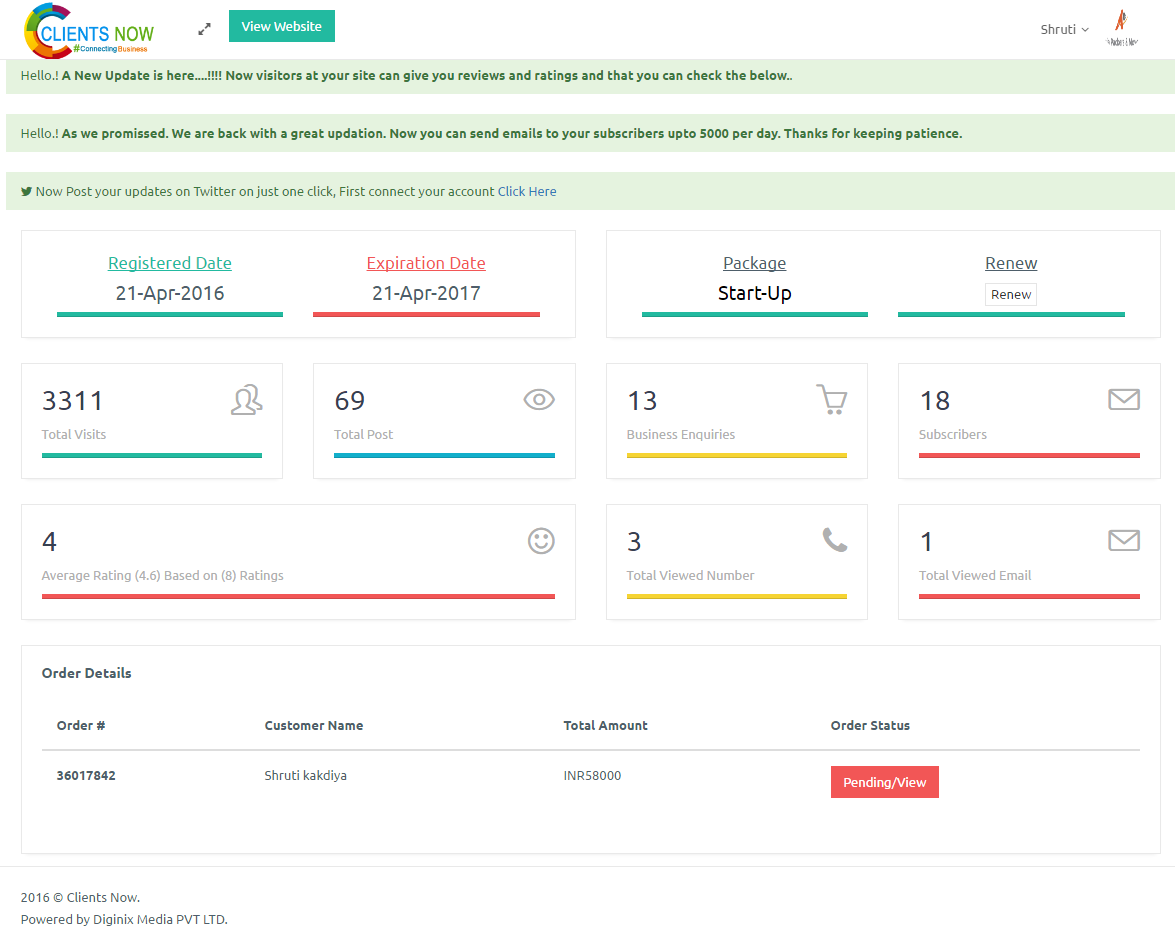 Multi Functional Dashboard
Easy to intract with all your updation and query. Get all your business analytics on dashboard.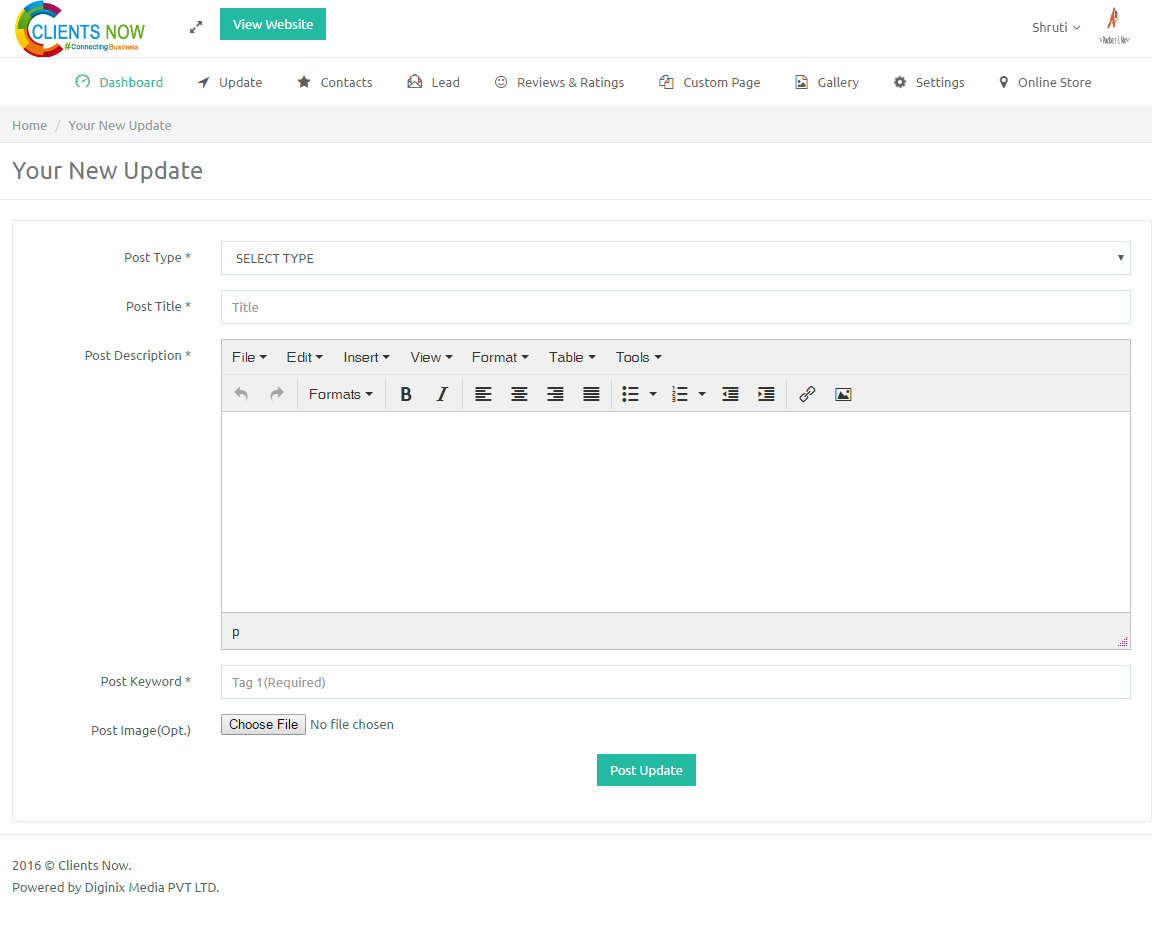 Instant Update
Update your Posts, Offers, Events and Products/Services instantly. Get visible on Google, Bing and Yahoo.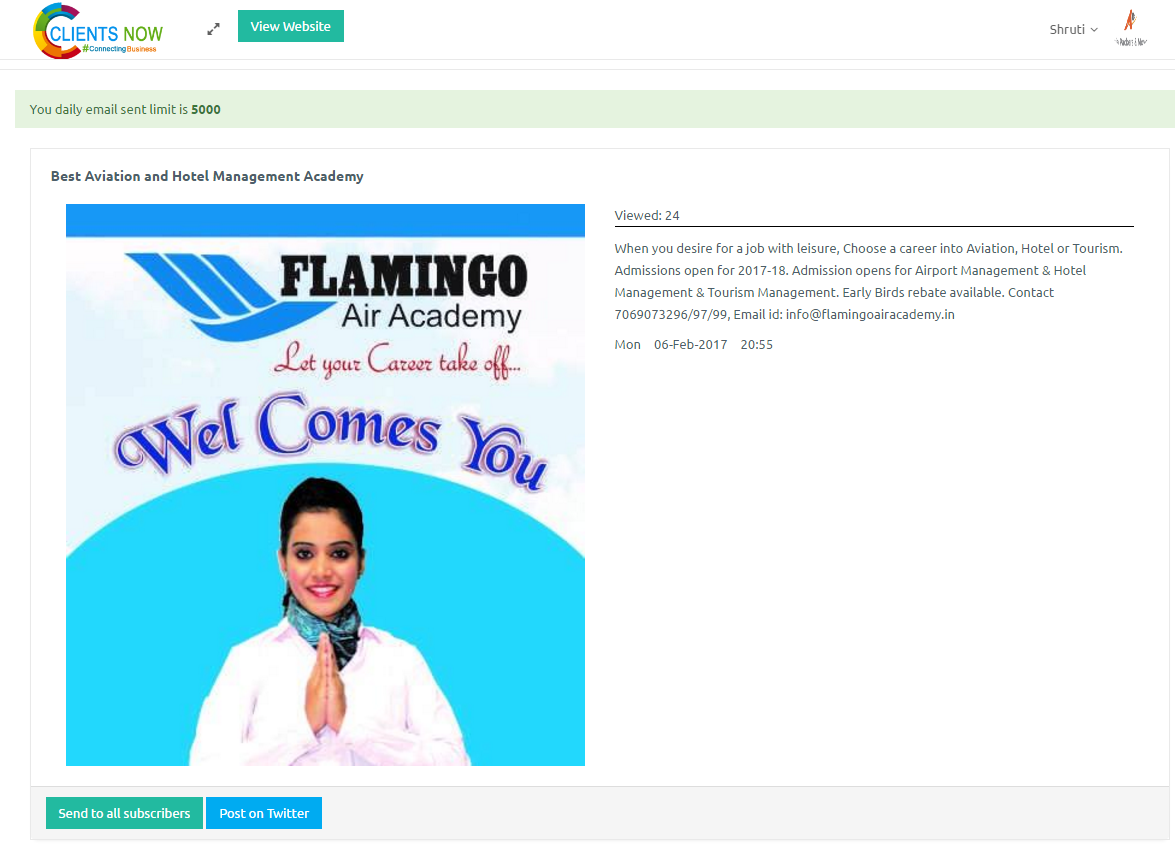 Email Marketing
Clients Now ™ allow clients to send 5000 email per day. Send your updates to your 5000 subscribers on just one click with premium email templates.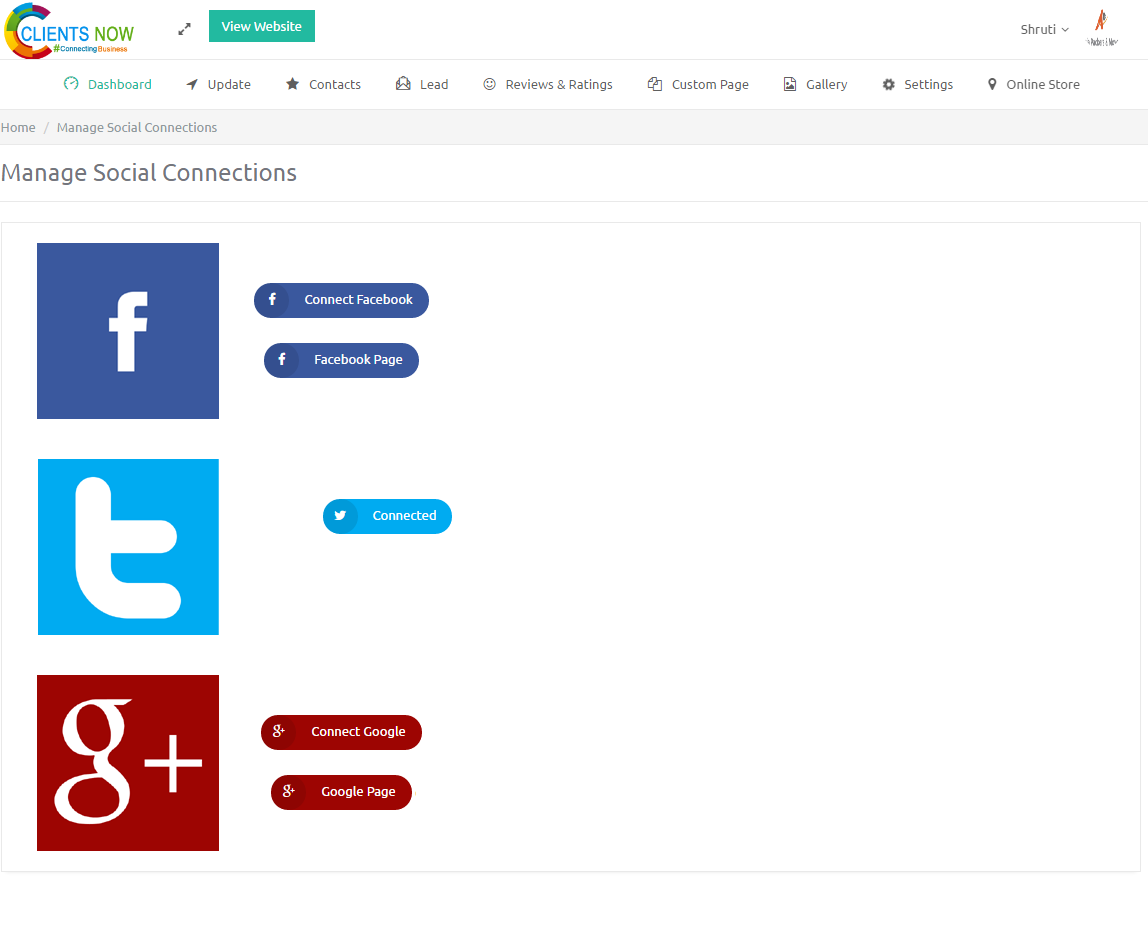 Social Posting
Post all your updates on all social account and pages on just one click. As social marketing help's you to grow business.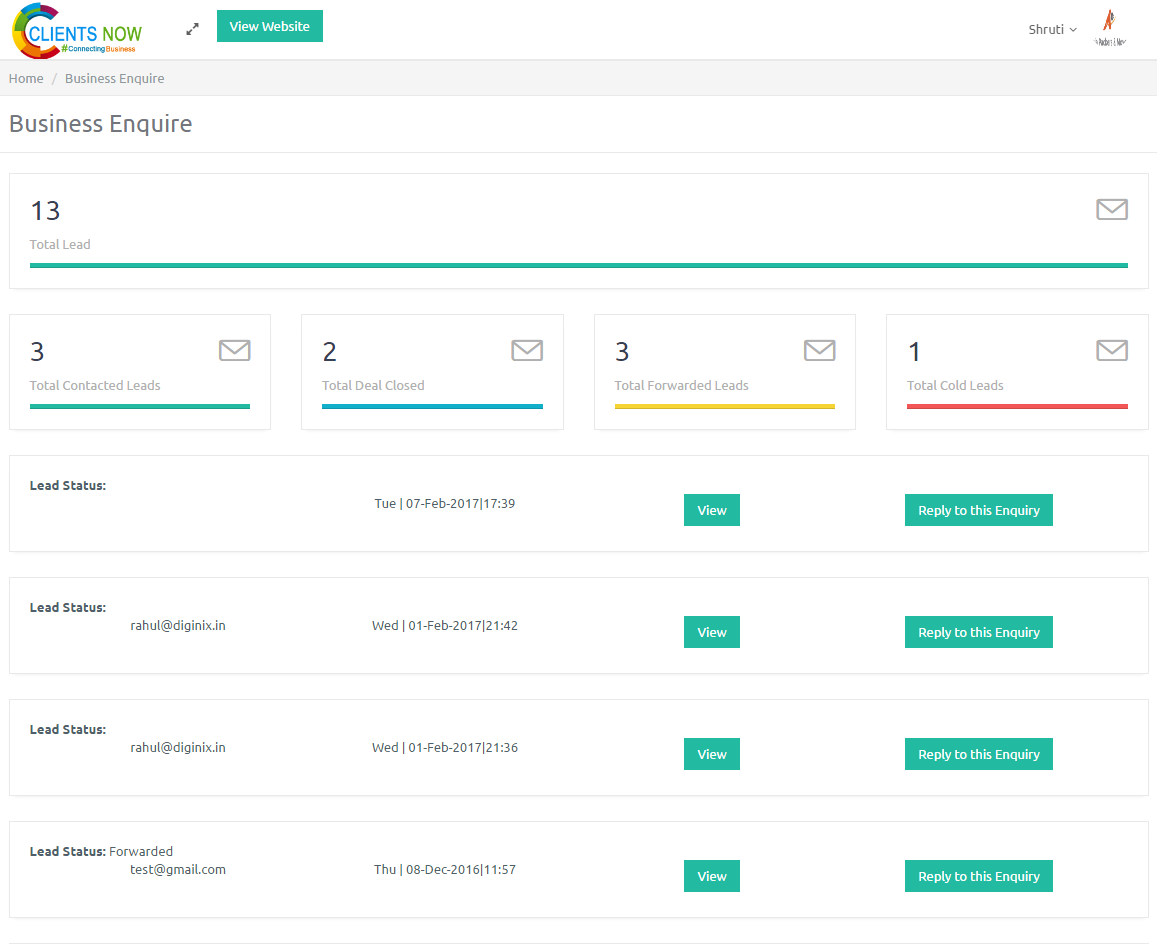 Verified Enquiry's
Get Verified business enquiry's and get connect direct to the enquire, And Manage all your enquiries at the backend and forwarded it to any one via SMS.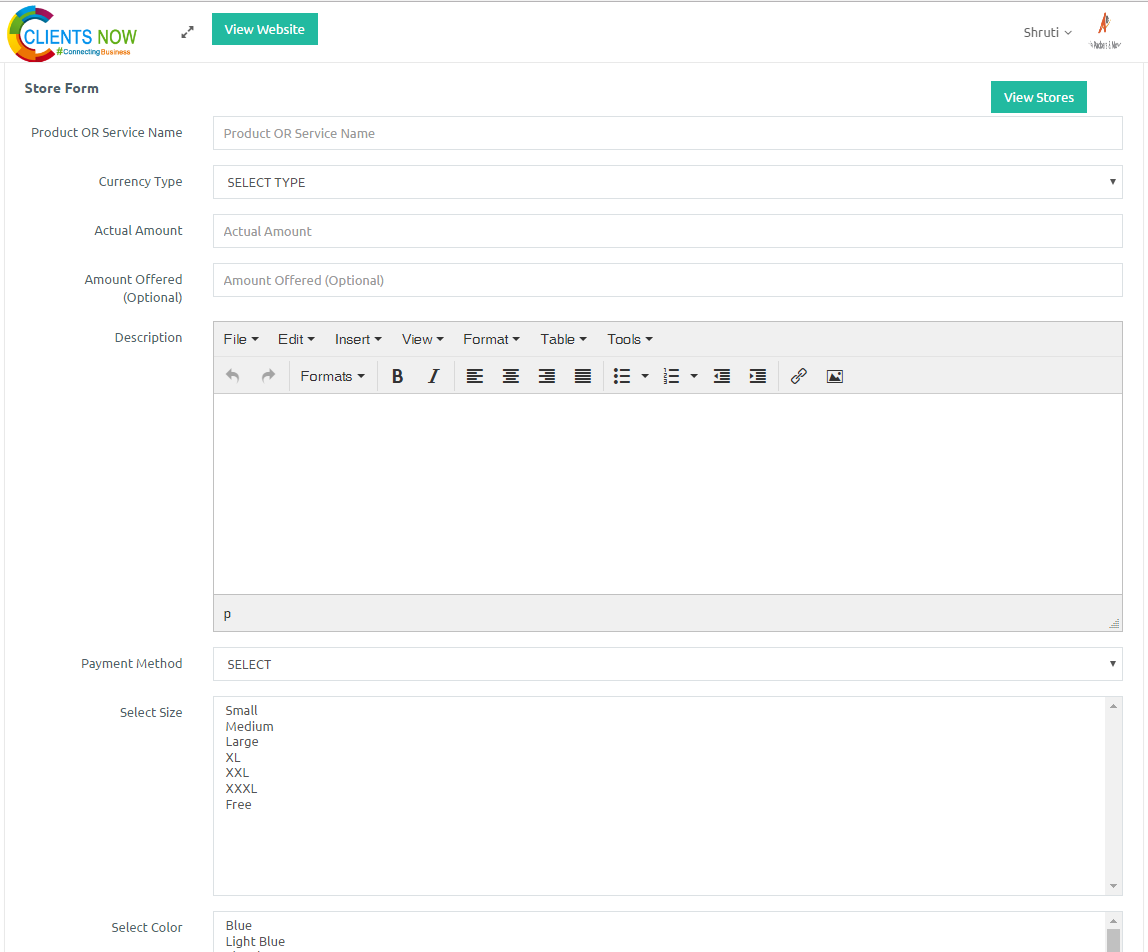 Online Store
Update Your Products Details and Sale online. Get Online payments and cash on delivery.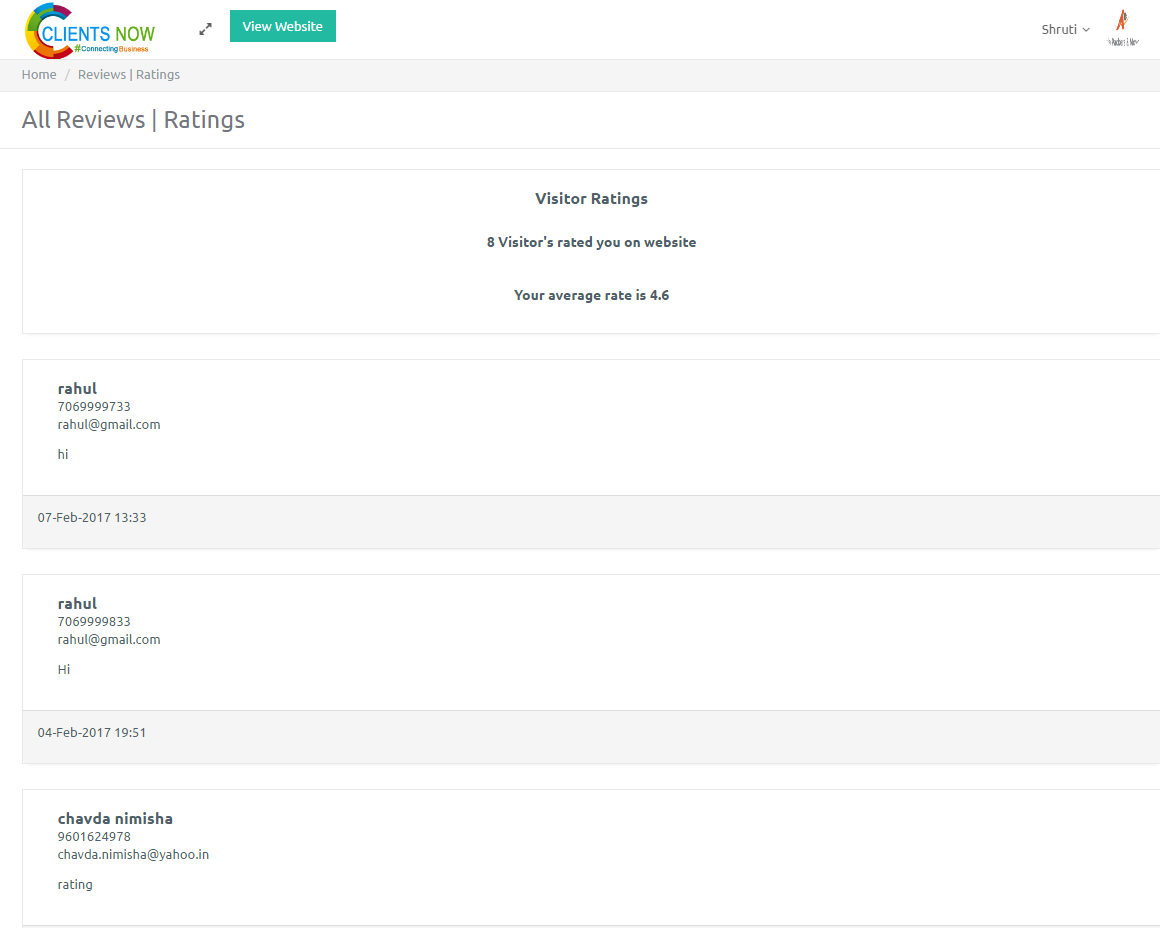 Email | SMS Notification
Get SMS | Email Notifications whenever a end-user interact with enquiry's, subscription and purchase any of your product.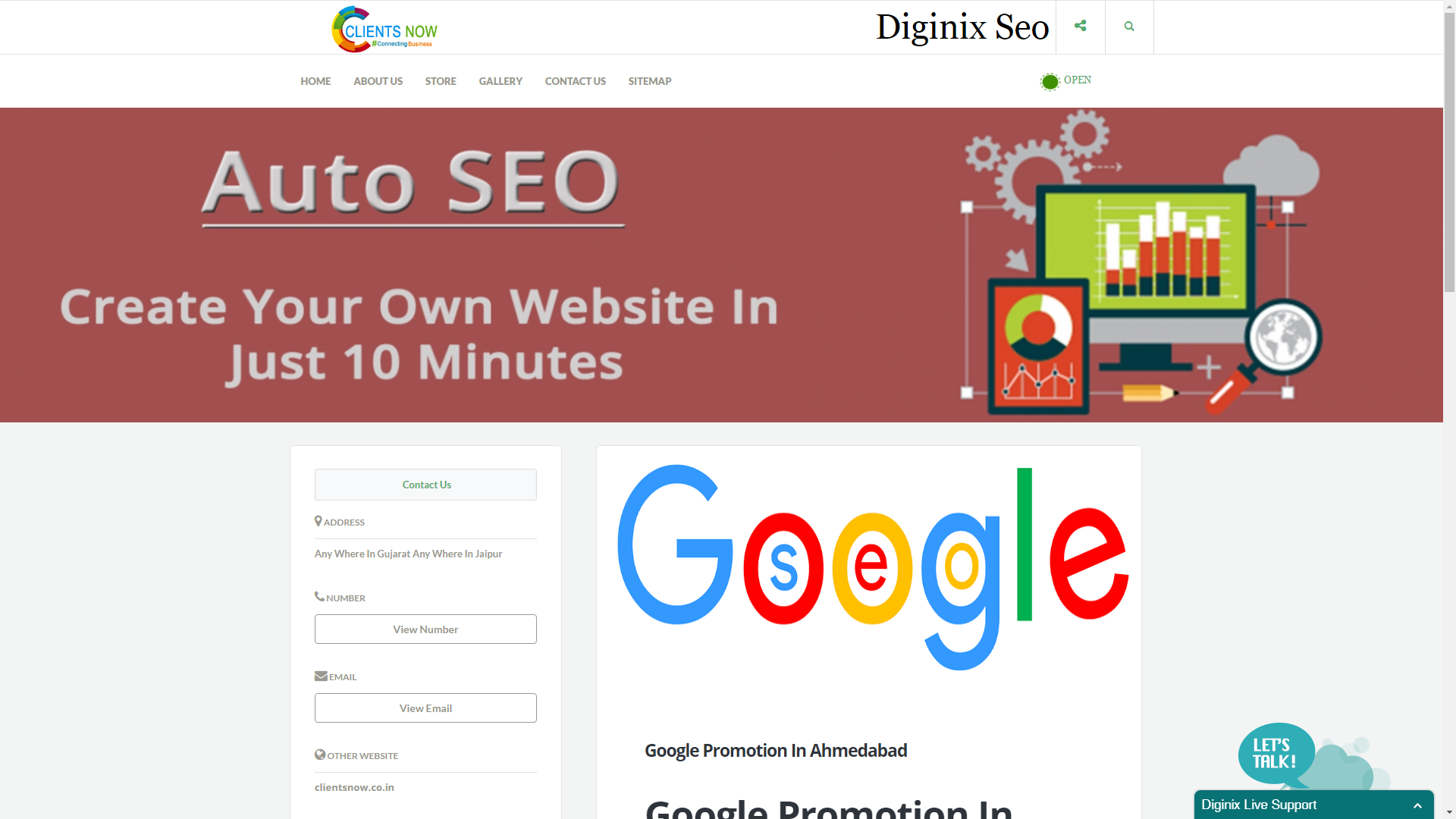 Mobile Friendly Website
You will get a mobile friendly website, which is easlly to get searchable online.